Introducing the ECI 80D integrated amplifier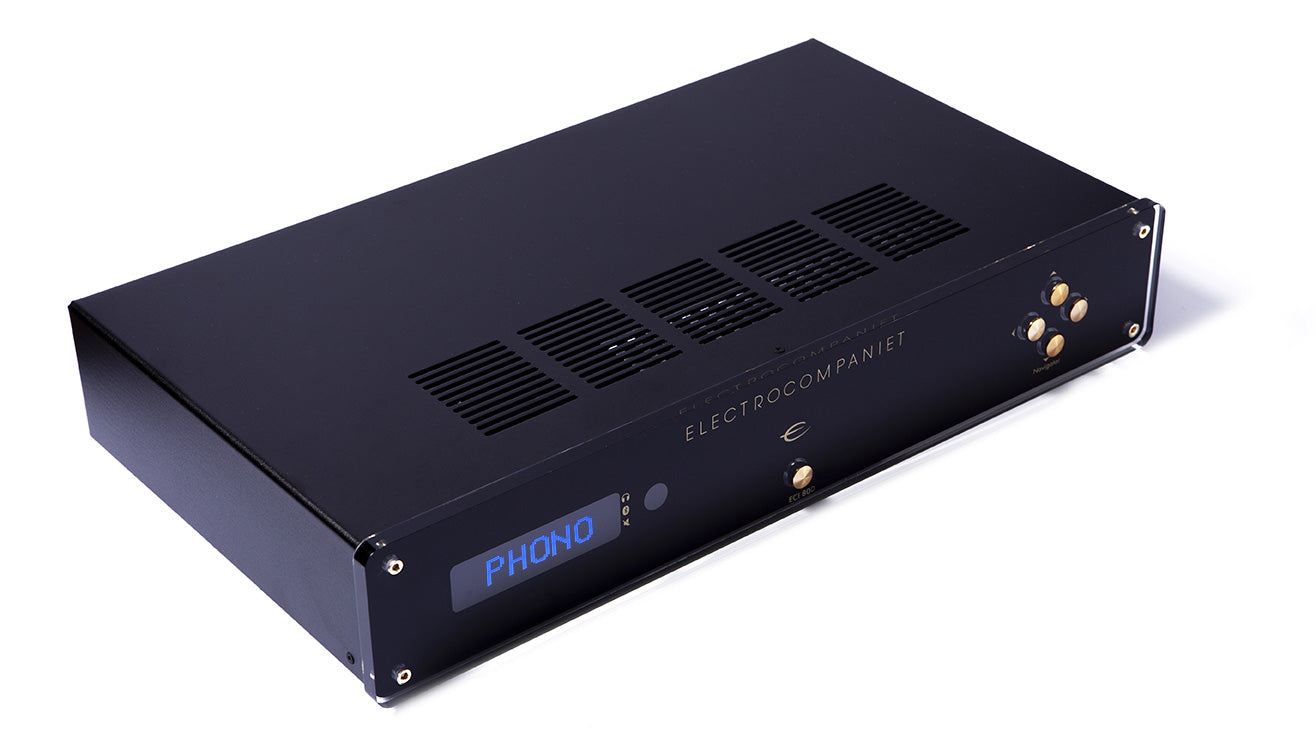 The ECI 80D is our brand new, entry-level integrated amplifier. The new
ECI 80D offers 2 x 80 Watts into 8 Ohms, using an in-house developed
Class A/B Amplifier.
We have equipped it with a built-in RIAA pre-amplifier for your LP player (MM cartridge support), 2-way Bluetooth HD for both streaming from your iOS, Android unit, Mac or PC, and also HD streaming to your High-end headphones.
There are also 2 analog single-ended (RCA) inputs, 5 digital inputs (2 Coax, 3 Toslink), 2 headphones-out connections (1 x 3,5mm and 1 x 6.35 mm) and of course the legendary Electrocompaniet sound and unique aesthetics.
As a result, we can offer you an extremely substantial and dynamic integrated amplifier with an attractive form-factor, capable of controlling a wide range of speakers on the market.
The amplifier is carefully balanced between good bass extension and
control, a detailed open midrange and a warm detailed top, as with all
our quality products.
All to ensure that the ECI 80D will reproduce your favorite music the way
it was recorded.
---