WIRELESS LIFESTYLE AUDIO SERIES
Makes music live. No strings attached.
EC Living provides you with a simple and elegant way to bring wireless HiFi music into your home. The EC Living is a wireless and modular audio system of speakers/amplifiers and streaming devices that can be combined into one wireless system with the highest standards of quality.
Forty years of producing world-class HiFi is not a coincidence.
It is our heritage and your guarantee.
user friendly
Easy to install.
Our free app for iPhone, iPad or Android devices offers easy access to all features and system settings. Simply download the app and start the installation. It will automatically find your system, lock on to it, set up and let you control it.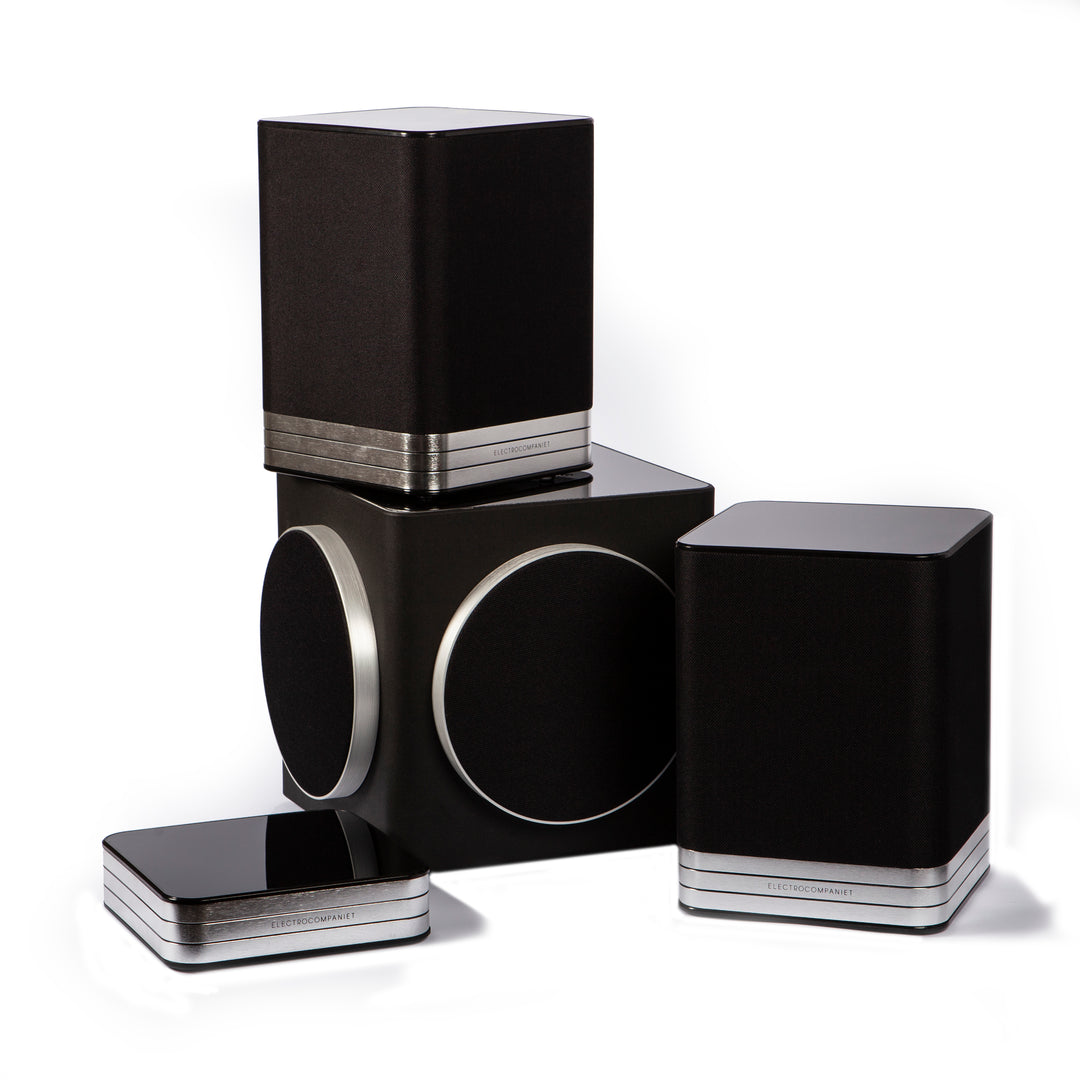 THE EC PLAY APP
Easy to control.
EC Living is a simple all-in-one solution that lets you play music wirelessly throughout your home in remarkable quality, easily controlled from any tablet, smartphone, PC/Mac, or directly from the system itself.

Streaming your favorite music.
EC Living is compatible with all popular streaming formats and services, including Spotify and Tidal, Qobuz, Airplay, Roon etc. The system also has built-in internet radio.







Wireless streamers & Amplifiers View all