HIGH-END PRODUCTS COLLECTION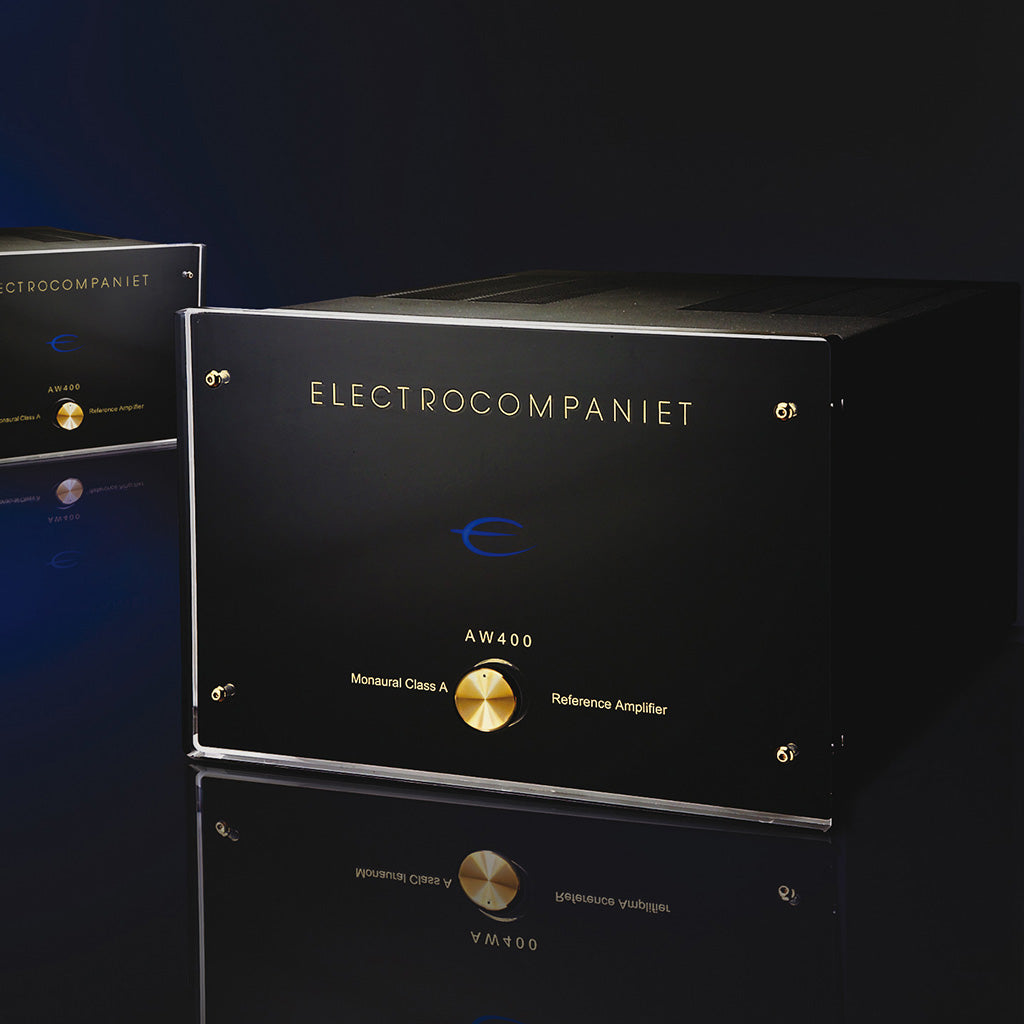 Design

The Electrocompaniet Classic Line has a timeless yet distinctive aesthetic. The design is simple, clean and understated whilst maintaining a thoroughly modern flair. The Classic Line's design ensures that it is equally at home in a contemporary New York apartment as in an English castle, and of course anything in between.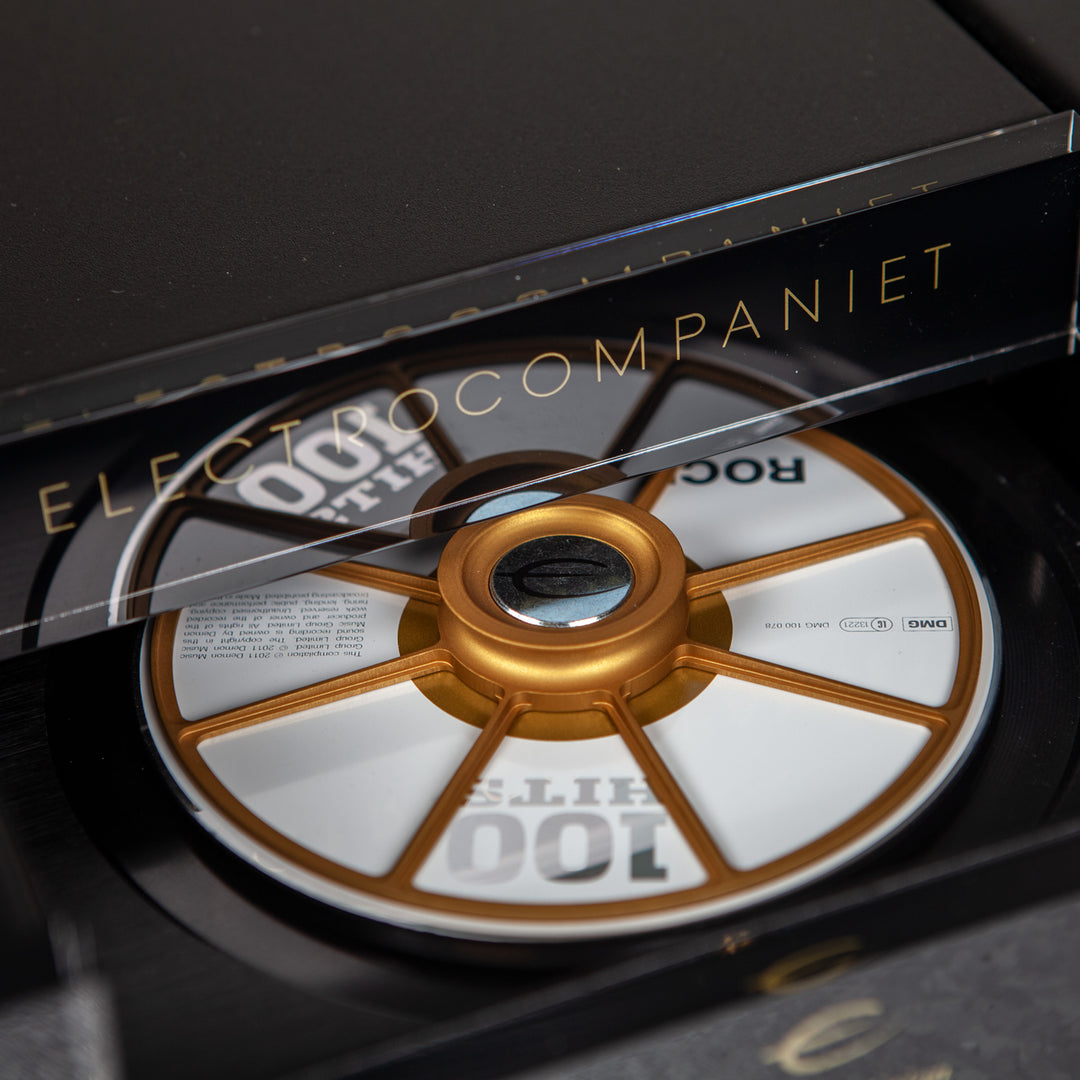 Identity

For more than 40 years the Electrocompaniet brand has been synonymous with outstanding audio production. We have an enviable international reputation and have been heaped with praise in reviews, where our products repeatedly better our competitiveness. Electrocompaniet's recognition and success has been justly gained against marketly more expensive "prestige" products and will continue to do so...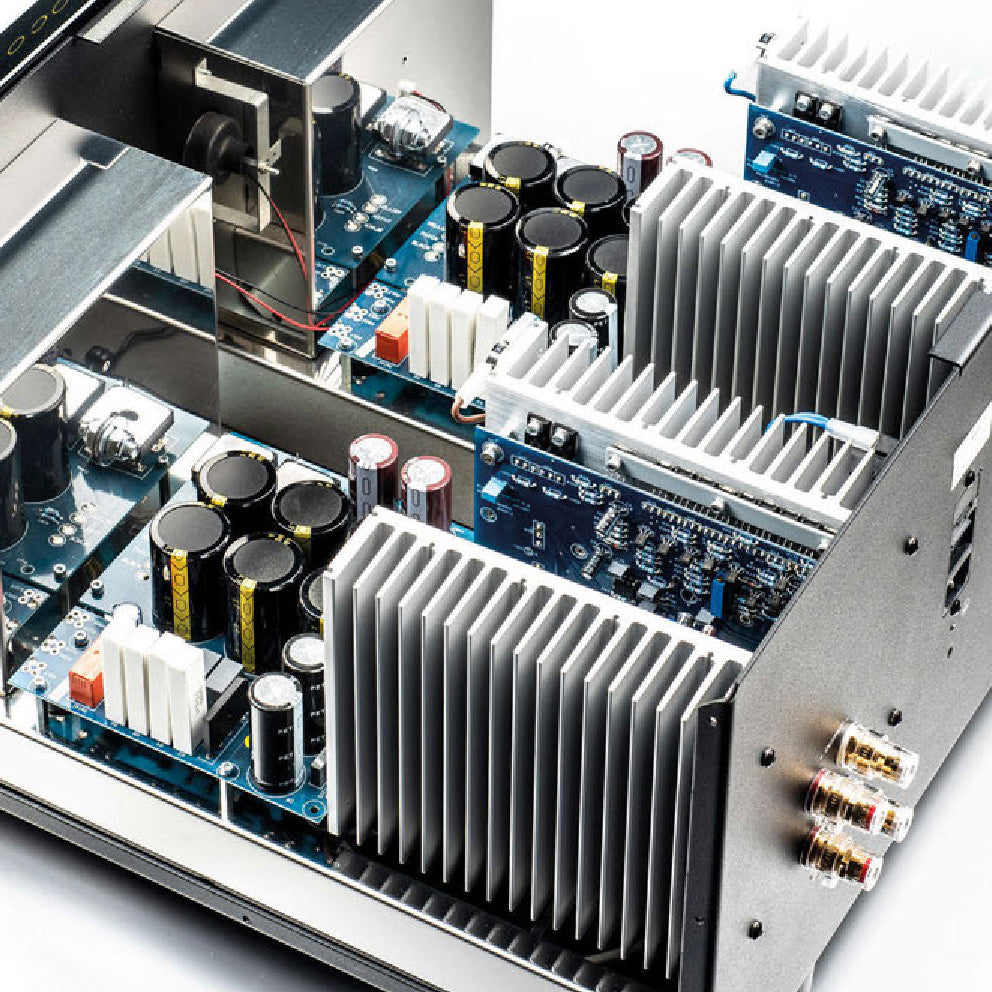 Philosophy

When Electrocompaniet burst onto the scene in the 1970s we kick started a revolution with our unique and groundbreaking transistor technology. For the first time ever in history, a company was able to offer to the discerning public a transistor based amplifier that had a demonstrably better tonal reproduction than the best valve amplifiers. We still believe passionately in the music and we still work with developing and refining our transistor technology. To the Electrocompaniet team working in Norway, Music Really Matters!