Meet the EC Software Engine PRODUCTS





EASY CONTROL

Our free app for iPhone, iPad and Android devices offers easy access to all features and settings of the system. It allows you to command your system, set it up and control it. All streamers are also compatible with Spotify Connect, allowing you to transfer playback straight from your phone, tablet or Mac to the system.  Aternatively, you can also use any UPnP compatible app to control the playback of the system.

All the streamers offer an intuitive web-interface. This allows you to configure and control the unit without installing any additional software or worrying about compatibility.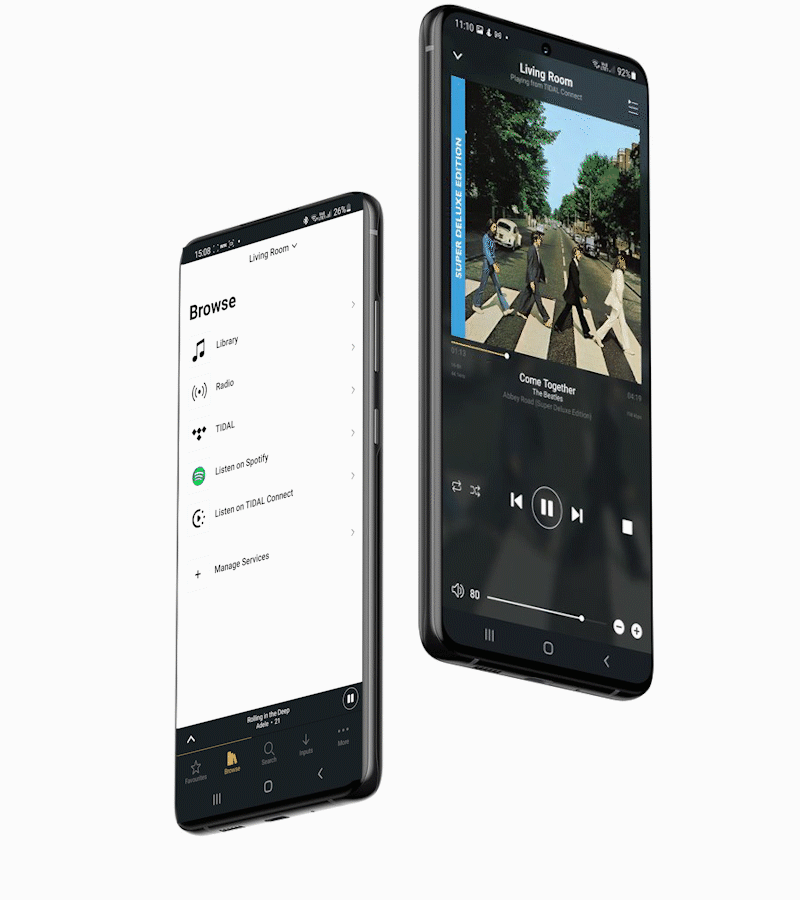 TAKE CONTROL
THE EC PLAY APP
EC Living is a simple all-in-one solution that lets you play music wirelessly throughout your home in remarkable quality, easily controlled from any tablet, smartphone, PC/Mac, or directly from the system itself.

Streaming your favorite music.
EC Living is compatible with all popular streaming formats and services, including Spotify and Tidal, Qobuz, Airplay, Roon etc. The system also has built-in internet radio.


EC Software Engine products