Launch of 3 new products from Electrocompaniet!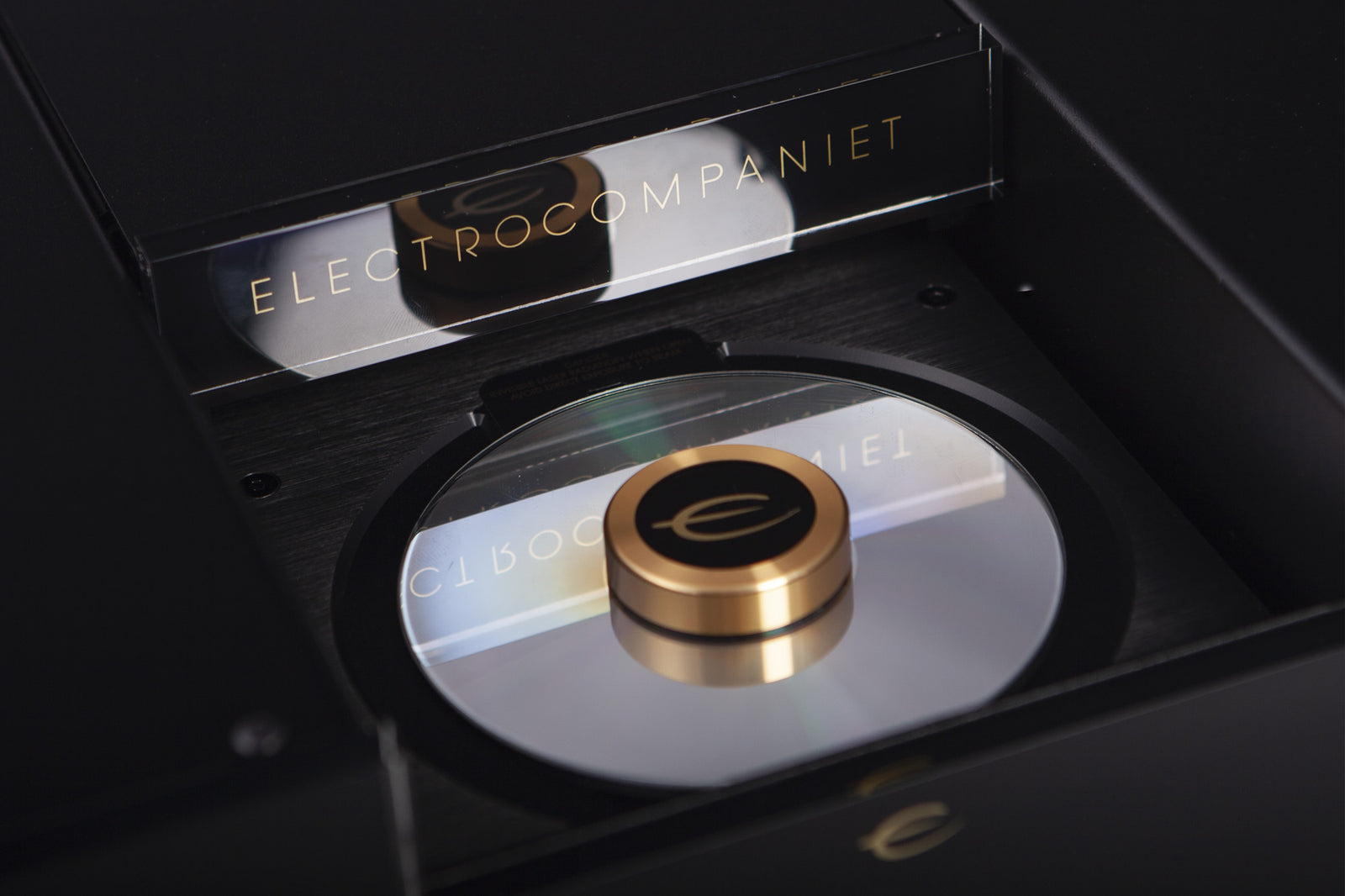 We are very pleased to announce the release and immediate availability of 3 new products; The EMC 1 MKV Reference CD Player, the EC 4.8 MKII Reference Preamplifier and the ECM 1 MKII Music Player.
These new products continues the legacy of Electrocompaniet's line of top class HiFi equipment.
 The new products introduce updated electronics for better sonic performance, new mechanics for a more rigid construction and brand new chassis with updated design to be in line with the new MKII versions of our other products.
Details on the enhancements can be found on our website Electrocompaniet.com.
For more information please contact
Sales and Marketing Director
Lasse Danielsen
lasse@electrocompaniet.com
+47 95983641


---