New firmware update for the EC software engine products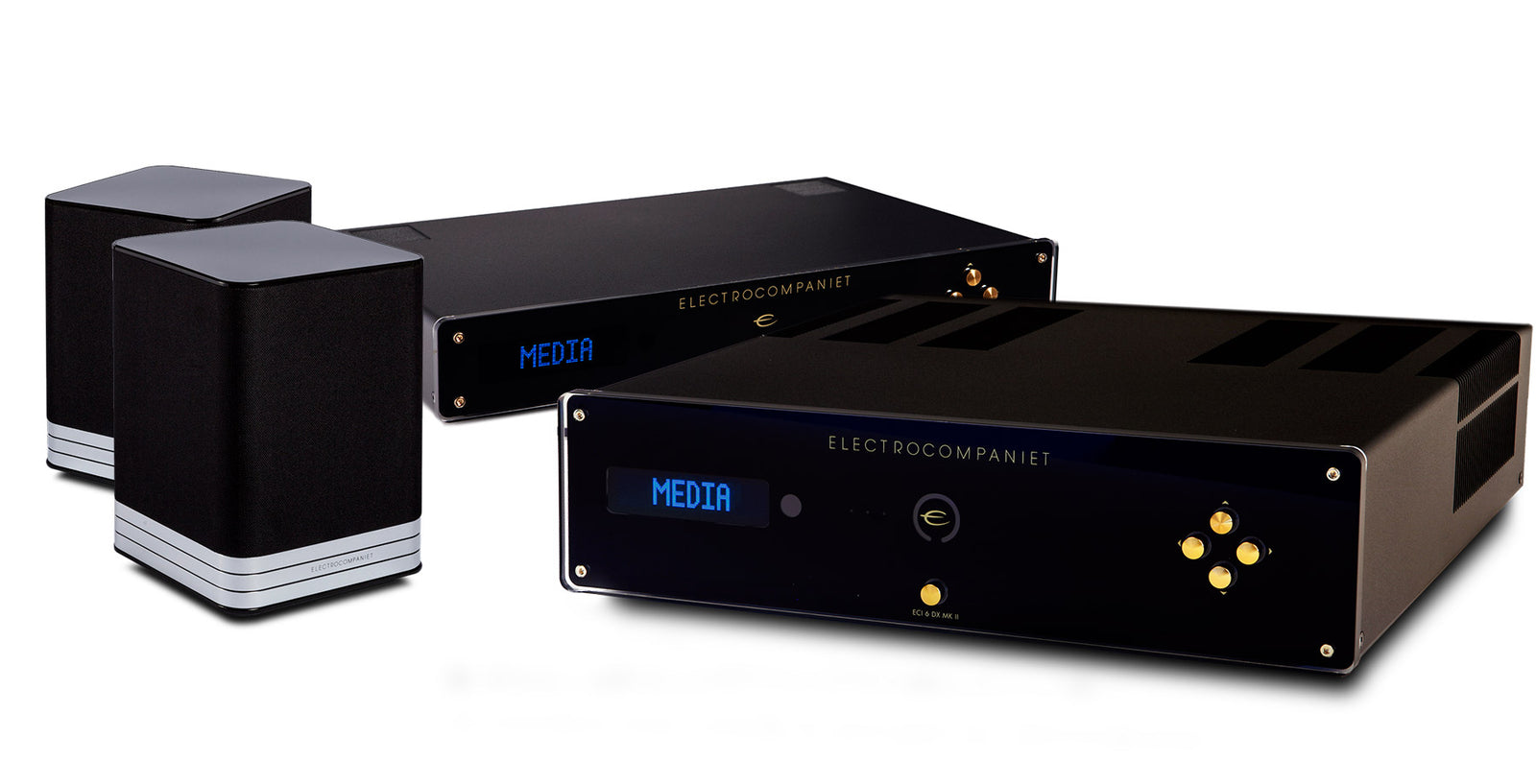 We are very happy to announce a new release of the firmware for all our current digital products, version 2.16 of the
EC Software Engine
. This version is supported on the EC Living series, ECI6DX, ECI 6 DX MKII, ECM 1 and ECM 1 MKII.
This software will be installed automatically on all internet connected units. 
Firmware 2.16 release notes:
IMPROVEMENTS
 WiFi network timings.
 Connection stability between master and slave speakers.
 Qobuz stability.
 Optimised Library database performance.
 Change display names of all models to reflect new marketing data.
FIXES
 Internet Radio provider.
 Occasional peeping noise from Tana L2.
 Mute does not work on ECI 6DX when playing back from Spotify.
 Can't re-enter password when adding library sources with username/password if incorrect password is used.
 When subwoofer is connected, crossover frequency and highpass frequency should come from the subwoofer.
 Deleting a library share should remove the user/password credentials.
 ECM 1 crash when caching album art from internal disk.
 Rena S1 noise is heard from Analog output if S/PDIF output is on while post-processing is enabled.
 In gapless mode, on the last track in playlist, intra-file seek to end of track does not generate stop event.
 Cannot add a track to play queue to play next in last 10 seconds of current track.
 Artwork is not shown in the web interface for some library albums/artists.
 SMB mount can fail when Apple Mac screen off.
 When .dsf and .aif files are added the duration of the track is shown as 00:00.
 Bluetooth playback stops after a period of time.
 Re-scanning library does not detect changes in file size or modified time.
 Zip files on network shares slow library scanning.
 Transition to next track fails in gapless playback when seeking to the end of the track
---