Portus ltd. is now our distributor in Iceland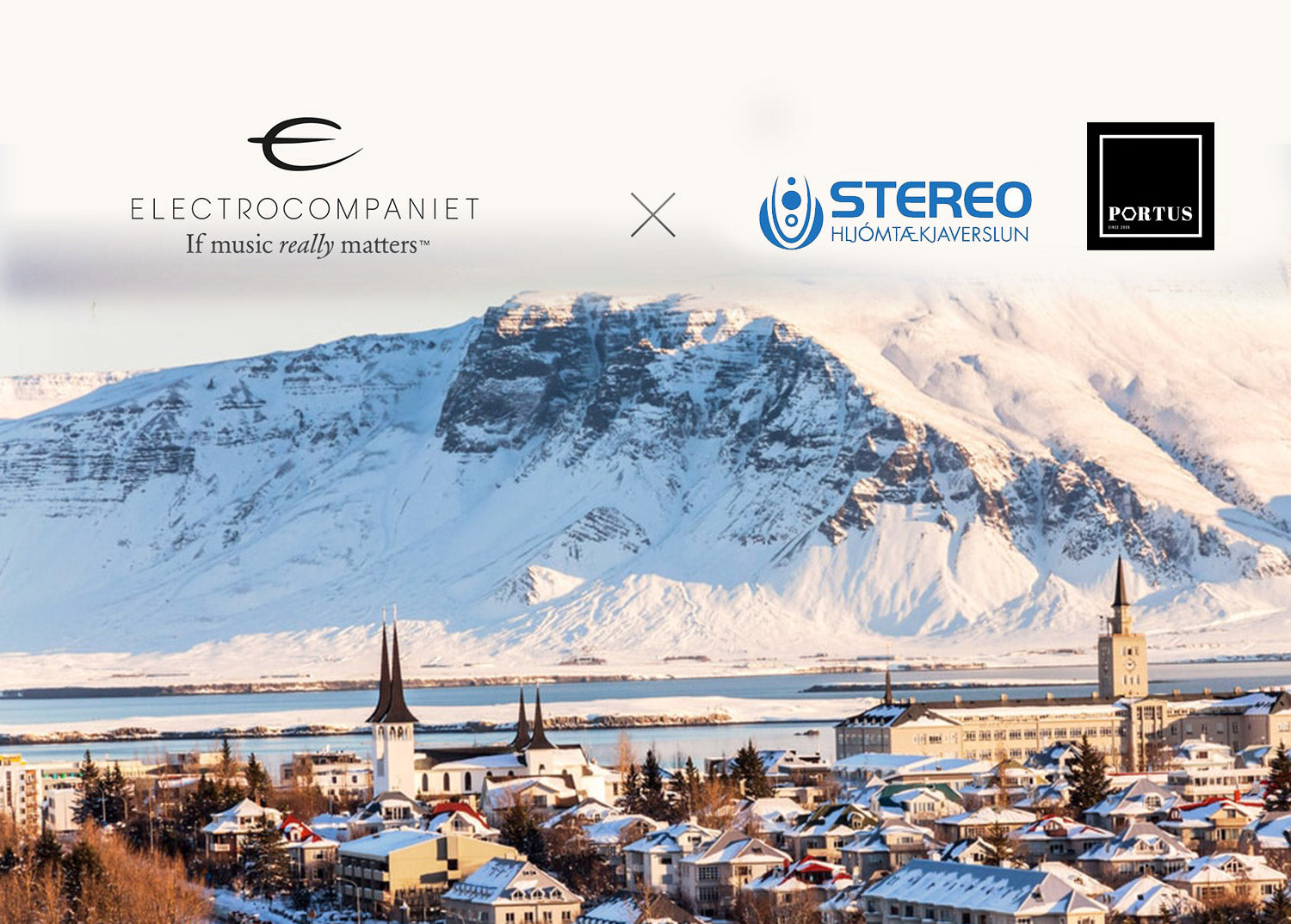 Effective immediately, Electrocompaniet' portfolio of Hifi products is now available through Stereo.is in Iceland.
Commenting on the new distribution deal, Lasse Danielsen, Sales & Marketing Director of Electrocompaniet said, "We are very excited to be represented in Iceland by Portus ltd. Their professionalism matches our own and we look forward to an exciting and bright future."

Pétur Baldursson added, "We at Portus ltd. are very happy to be working with Lasse and the team at Electrocompaniet, to provide the historical & great Norwegian brand to the Icelandic market. Electrocompaniet's range of products fits very well with our existing portfolio, and we are very excited to start this partnership".
---