TUR-PEX IS NOW OUR DISTRIBUTOR IN FINLAND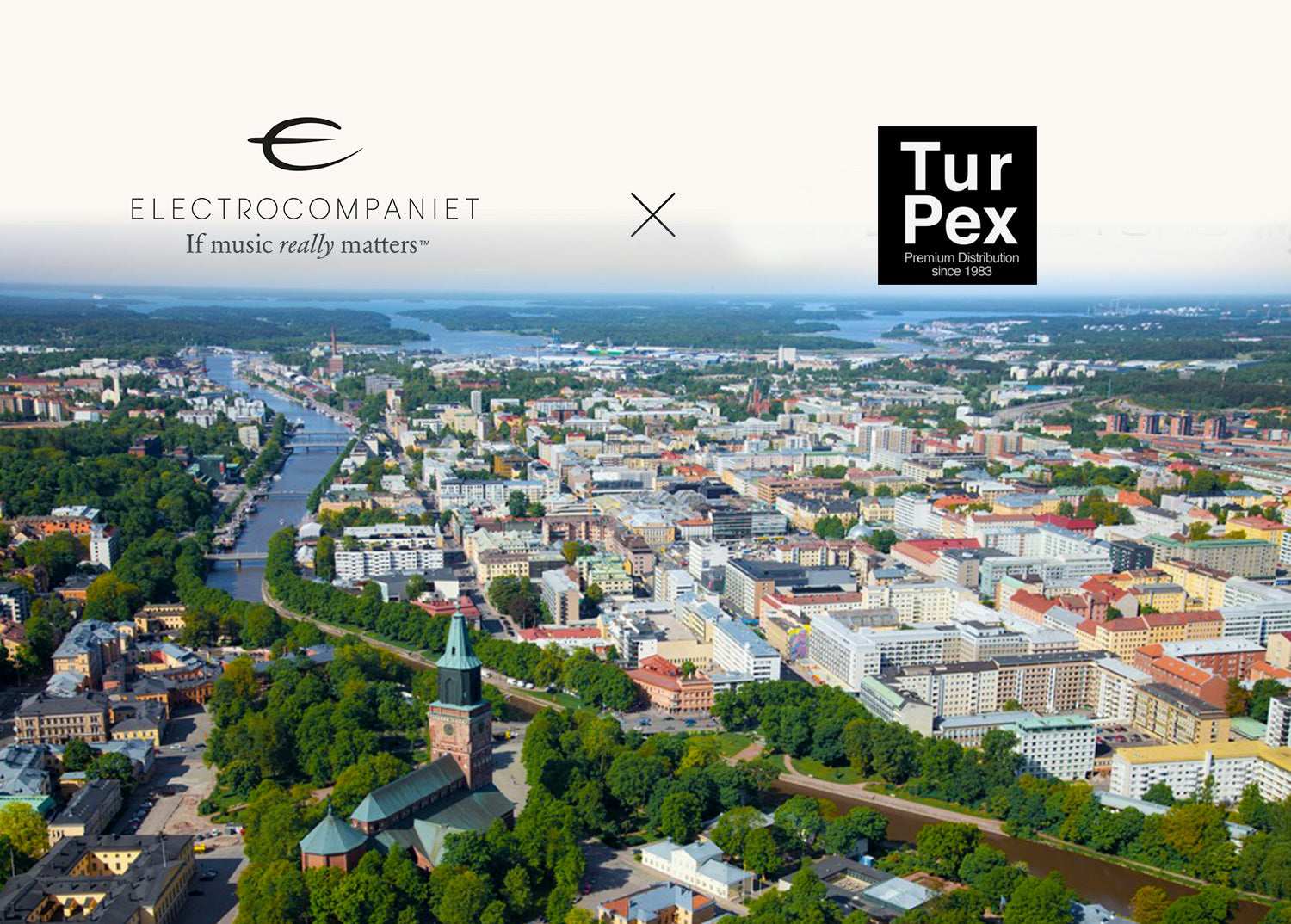 Electrocompaniet is delighted to announce the appointment of Tur-Pex as our exclusive distributor in Finland.

Effective immediately, Electrocompaniet' portfolio of Hifi products is now fully available through Tur-Pex and their network of dealers throughout Finland.

Commenting on the new distribution deal, Lasse Danielsen, Sales & Marketing Director of Electrocompaniet said, "We are excited to begin this partnership with TUR-PEX. Its premium audio team has a proven track record with high-quality audio brands, and we look forward to building this partnership together.
We believe Tur-Pex is the perfect team to bring the excellent sound quality and design of Electrocompaniet products to the Finnish consumers".

Jan Lundberg, CEO of Tur-Pex added, "We at Tur-Pex are very happy to be working with Lasse and the team at Electrocompaniet, to provide the historical & great Norwegian brand to the Finnish market.
Electrocompaniet's range of products fits very well with our existing portfolio, and we are very excited to start this partnership.
---