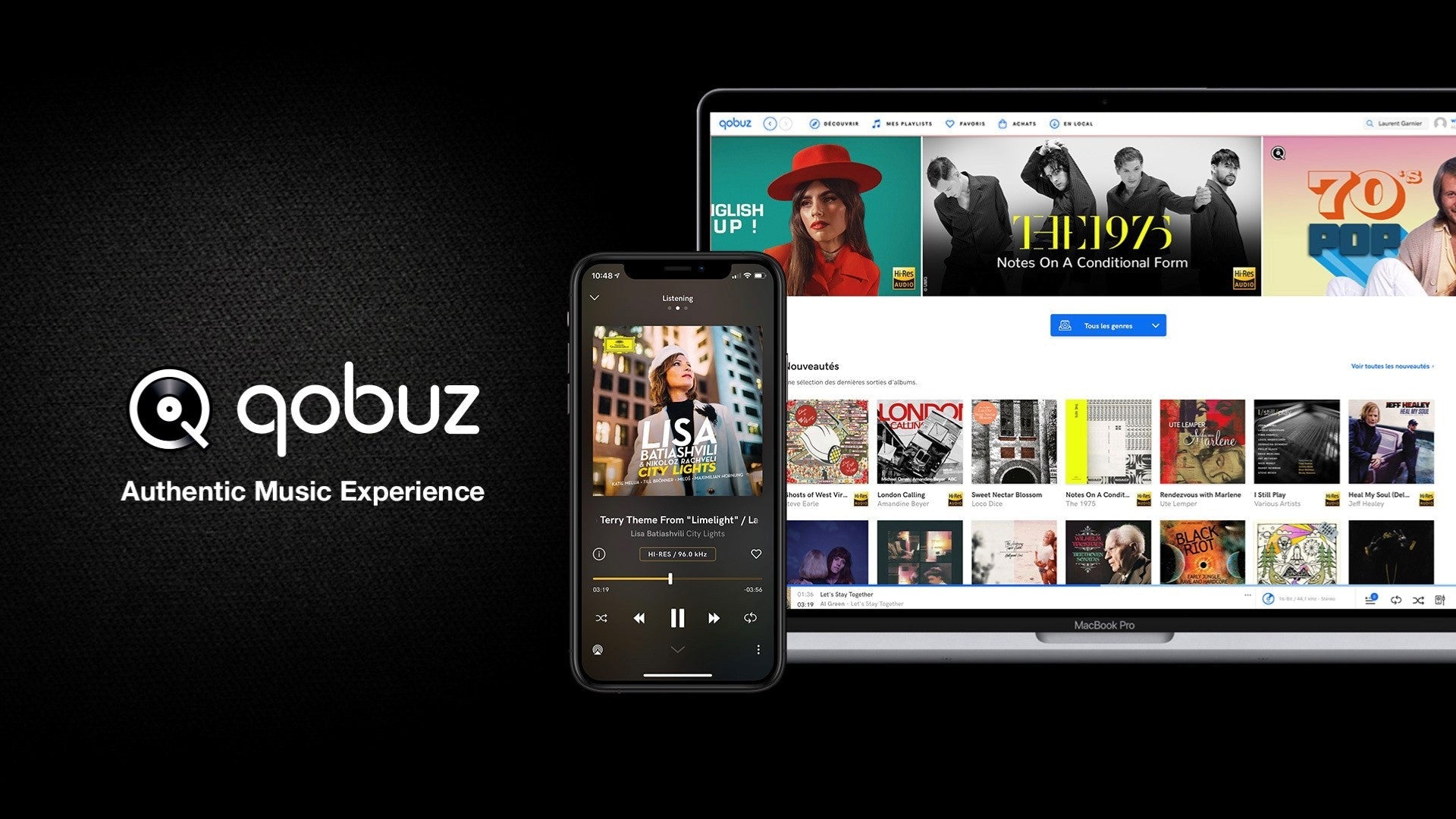 HI-RES STREAMING SERVICE
QOBUZ
Qobuz is an online music platform offering streaming subscriptions and downloads.
HUGE CHOICE
70 million tracks
Qobuz offers a catalogue of over 70 million tracks in "lossless" CD quality as well as the largest high-resolution 24-bit catalogue, with more than 424,000 albums in Hi-Res audio, 421,000 of which are available to stream.
SUPERB QUALITY
Hi-Res Audio
Qobuz is certified by the Japan Audio Society (JAS) to use the Hi-Res logo for all its 24-bit catalogue, from 44.1 kHz up to 192 kHz. The Recording Industry Association of America (RIAA) has another definition for Hi-Res, theirs starts at 24-bit / 48 kHz. The specification of every Hi-Res song and album is fully transparent and always displayed in all of their apps.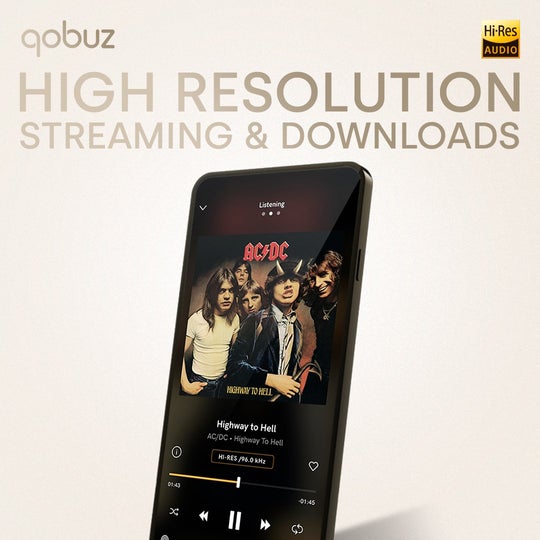 TRY FOR FREE
REDEEM YOUR QOBUZ COUPON CODE
If you have received a complimentary subscription code, you can redeem it here.