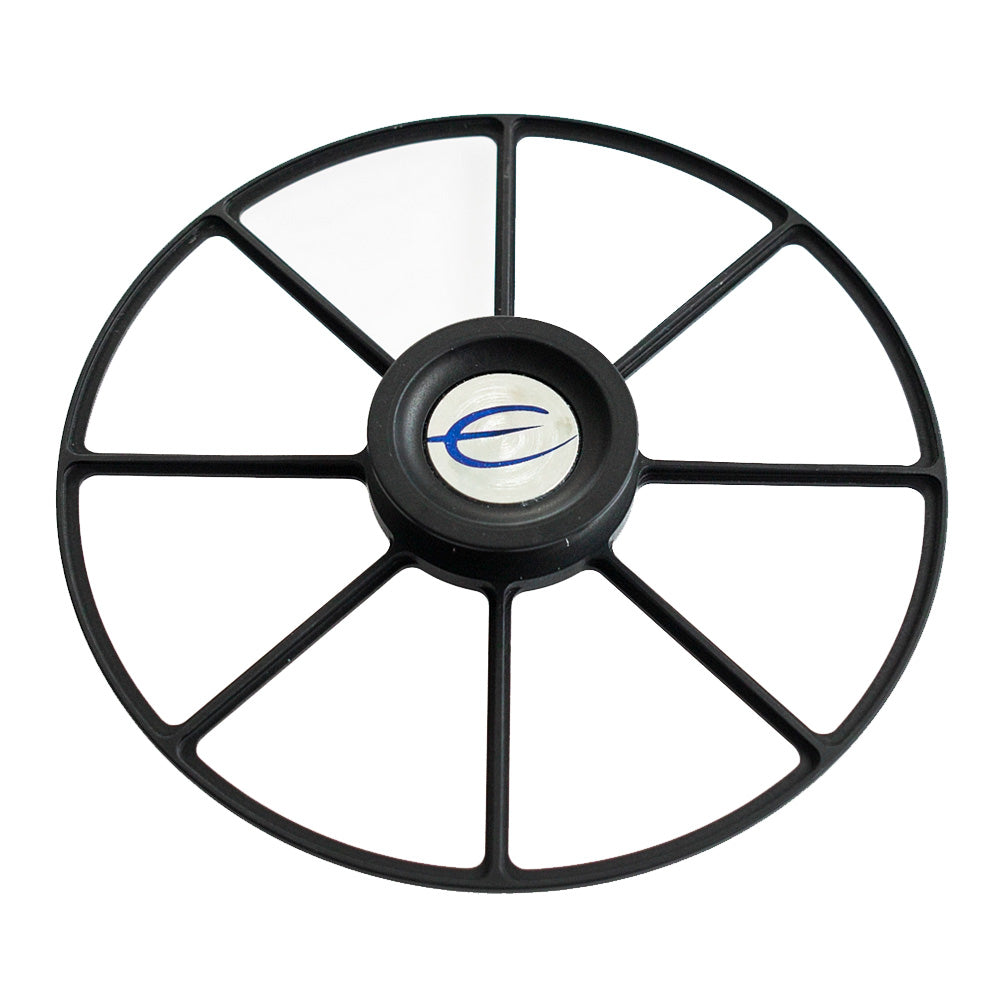 Spider Clamp for EMC 1 MKIV/MKV
Enhance the performance of the EMC 1 MKIV with the Spider Clamp. The Spider Clamp is developed by Electrocompaniet to make the EMC 1 MKIV
perform even better. In addition to holding the CD down on the spindle, the spider also centers the CD on the spindle which improves the reading of the CD.
The Spider Clamp is available in three colors: black, blue and silver.
EC Living Line
Digital
Pre-amplifiers
Power amplifiers
Integrated amplifiers
UNAUTHORIZED DEALERS WARNING
Electrocompaniet products are sold internationally through a network of authorized distributors and dealers selected by Electrocompaniet. These representatives have been chosen for their ability to properly represent Electrocompaniet. Unfortunately, Electrocompaniet products are sometimes sold by companies that are not authorized to do so. These unauthorized resellers do not purchase products directly from Electrocompaniet, they acquire the goods from other sources. Due to this nature, Electrocompaniet goods sold by unauthorized dealers are not entitled to Electrocompaniet warranty coverage. We urge you to use caution when making a Electrocompaniet purchase from an unauthorized reseller. they come through shady "gray market" channels and there will be NO WARRANTY. Electrocompaniet only honors warranties on products sold through Authorized Electrocompaniet distributors and dealers. Authorized Electrocompaniet Dealers will NEVER match the prices offered in these shop and on these sites. We offer exceptional products and we invite you to hear that difference. Sit down today in an Authorized Electrocompaniet Dealer's store and listen — one more thing those online sites can't offer — an in-store demo! Please check with your local distributor or us if you are uncertain, or contact us.