Qobuz streaming service anniversary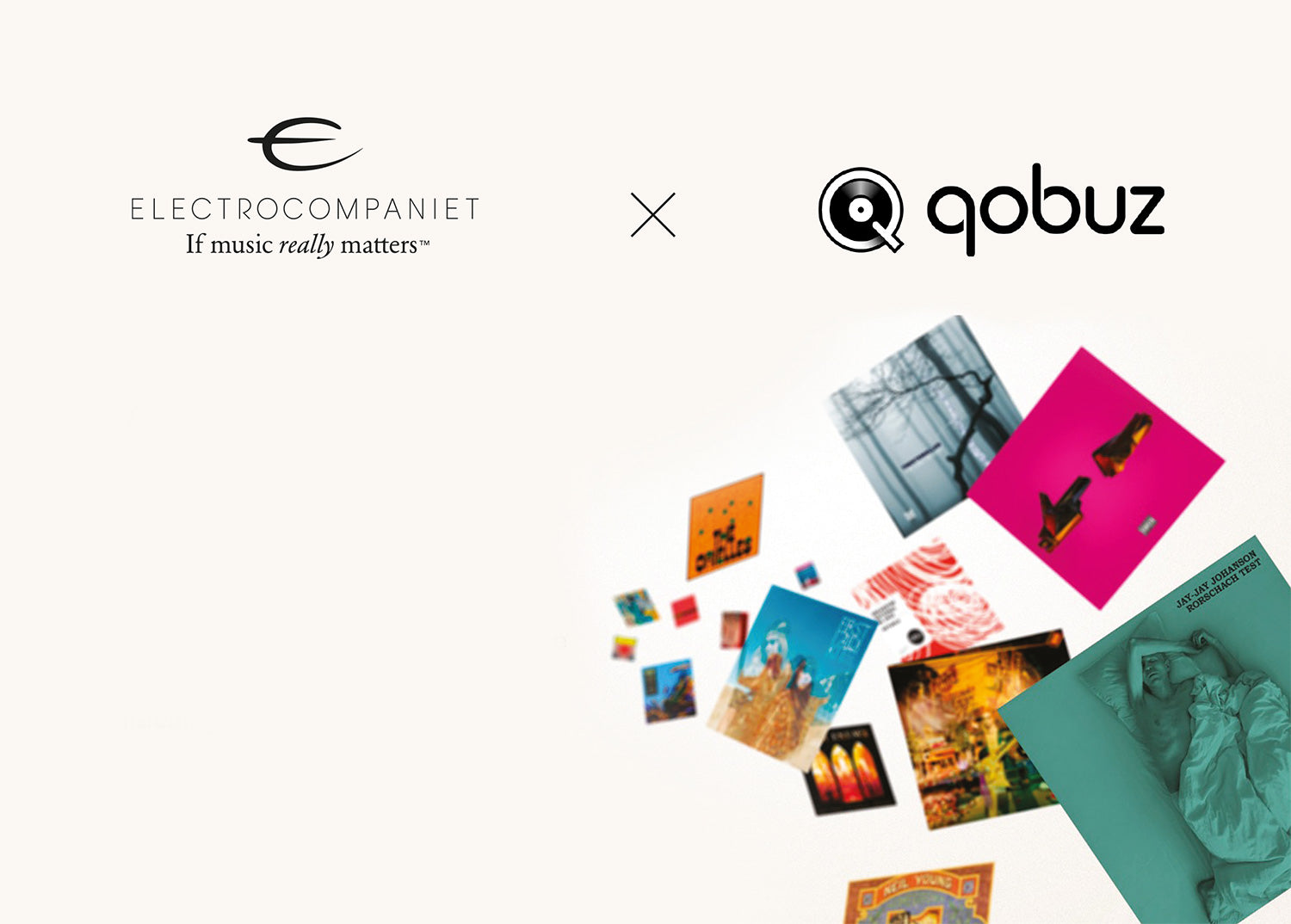 Electrocompaniet and Qobuz have had a close relationship since 2015, when Electrocompaniet was the first hardware manufacturer to include built-in support for the Qobuz streaming service in our ECM 2 streamer.
 In 2016 we launched the EC Software Engine, which to this day is our own in-house developed streaming software used in all current Electrocompaniet streaming products.
 To celebrate the 5 year anniversary of the EC Software Engine and our continued relationship with Qobuz, we are happy to include a 60 day Qobuz Premier trial subscription in all our Classic Line streaming products, along with a 60 day ROON Trial as well.
Buying an EC Classic Line product now includes all you need to really enjoy the highest quality streaming software available and the best music library controlling software.
---