New firmware for all current digital products!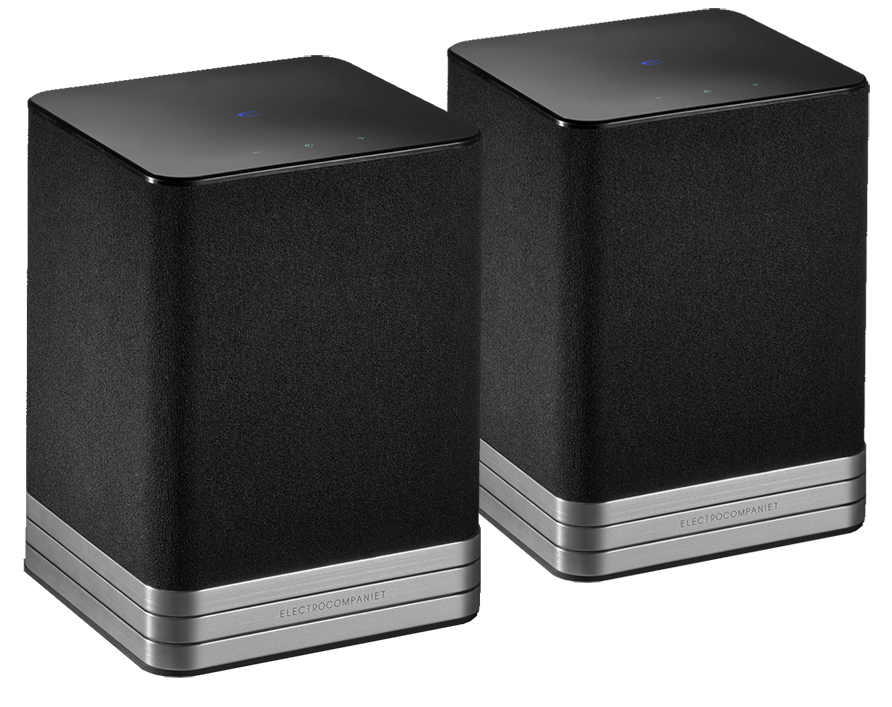 November  11th 2019 Electrocompaniet released a new version of the firmware for EC Living Tana, EC Living Rena, ECI 6 Dx and ECM-1  products, version 2.6.
All internet-connected units will be updated automatically. An update can also be initiated form the APP.
There is also an downloadable version for offline updates available Here for the EC Living products, and Here for the Classic Line products. Release notes can also be found there with information on what's new.
Please also note that this updates requires the new app, "EC Play" available for download on iOS App Store and Google Play with a brand new interface.
---