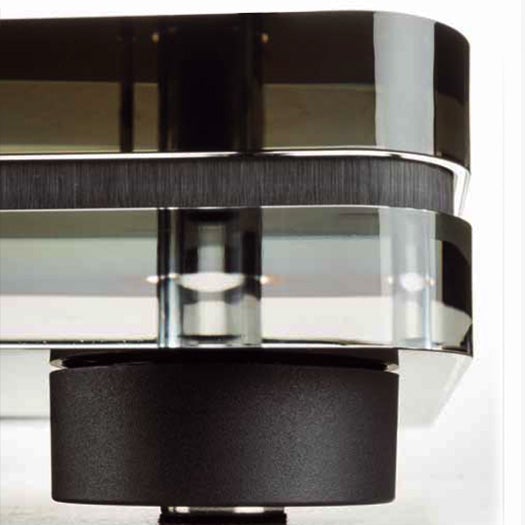 CHASSIS
Sandwich construction
 The Electrocompaniet ECG-1 is a sandwich construction made out of three layers: acrylic and aluminum, benefiting from the internal dampening in the acrylic and the rigidity of the aluminum. This sandwich construction with its different materials increases the internal vibration dampening further, so the chassis will have no resonance problems.
PLATTER
Finest acrylic
The ECG 1 is fitted with a platter made out of acrylic that is very similar to the vinyl material used in the record. The record is meant to be placed directly onto the platter, without the use of a platter mat. This ensures a "strong" coupling between the two parts, basically making the LP "a part of the platter". The acrylic material in the platter has good internal dampening, so it won't "ring" like a metal platter.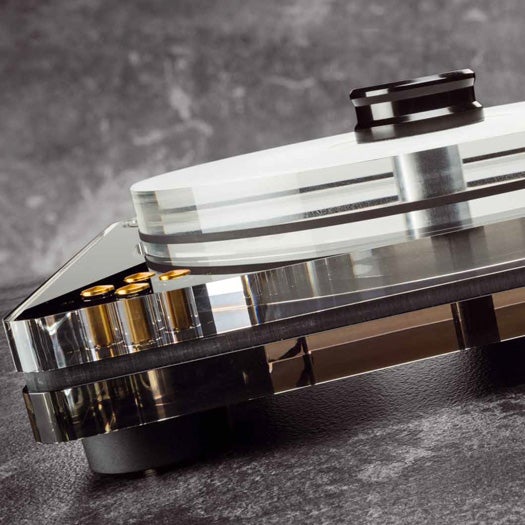 TONEARM
Jelco SA-750EB
The ECG-1 turntable comes factory fitted with the renowned Jelco SA-750 EB. It will handle cartridges of 4-12 grams of weight, making them perform at their best.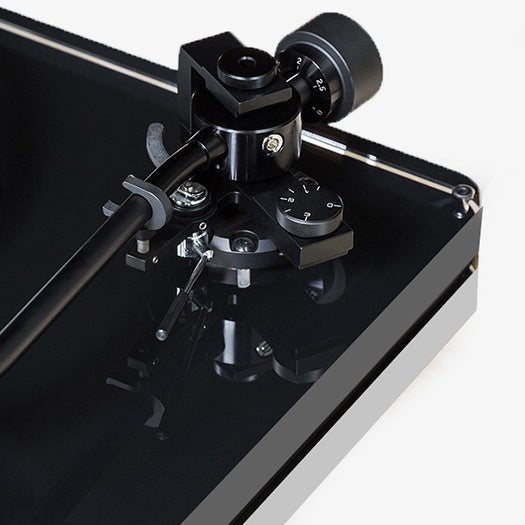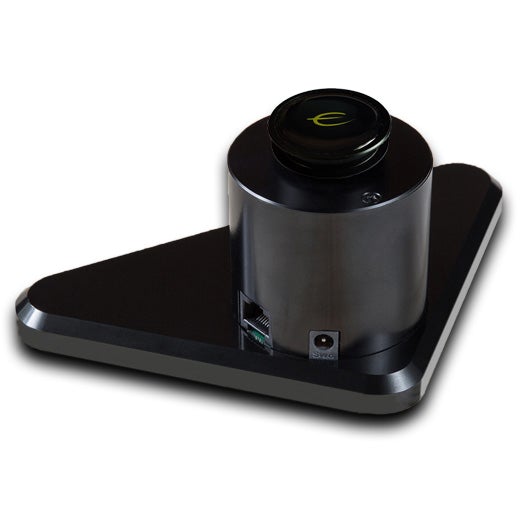 TECHNOLOGY
Synchronous motor
The ECG-1 turntable is fitted with a 24 Volt AC synchronous motor that is perfectly controlled by a 2 phase low harmonic analogue sine wave controller. An AC motor is very precise and will follow the frequency of the motor controller, without the complications and over engineering necessary with a DC motor.
MADE IN NORWAY
SOUNDCARE®  SUPERSPIKES™
is an all-in-one spike foot. The unique construction of the SuperSpikes eliminates the most common problem experienced when using a conventional spike: damaged surfaces, while offering the benefits of isolating the equipment from external vibrations in the environment.